Reading List & useful links
---
If you take a course with Mindfulness Hampshire you will be given a course handbook which provides all the necessary reading. However if you'd like to read around the subject any of the following books would be a good starting place:
Brantley, J. (2007) Calming your anxious mind: how mindfulness and compassion can free your from anxiety, fear and panic. USA: New Harbinger
Burch, V. and Penman, D. (2013) Mindfulness for Health: a practical guide to relieving pain, reducing stress and restoring wellbeing. London: Piatkus
Chaskalson, M. (2014) Mindfulness in Eight Weeks. London: Harper Thorson
Feldman, C. and Kuyken, W. (2019) Mindfulness: ancient wisdom meets modern psychology. New York: the Guilford Press
Germer, C.K. (2009) The mindful path to self-compassion. New York: Guildford Press

Halliwell, E. (2016) Into the Heart of Mindfulness: Finding a way of Well-being. London: Piatkus

Harris, D. (2014) 10% Happier. London: Hodder & Stoughton

Kabat-Zinn, J. (2013) Full catastrophe living: how to cope with stress, pain and illness using mindfulness meditation.New York: Dell Publishing

Kabat-Zinn, J. (1994) Wherever you go, there you are: mindfulness meditation for everyday life. London: Piatkus
Lehrhaupt, L. and Meibert, P. (2017) Mindfulness-based stress reduction: the MBSR program for enhancing health and vitality. Novato: New World Library
Neff, K. and Germer, C. (2018)
The Mindful Self-Compassion Workbook.
New York: The Guilford Press
Santorelli, S. (1999) Heal thy self: lessons on mindfulness in medicine. USA: Three Rivers Press.
Wellings, N. (2015) Why Can't I Meditate? How to get your mindfulness practice on track. London: Piatkus
Williams, M. and Penman, D. (2011) Mindfulness: a practical guide to finding peace in a frantic world. London: Piatkus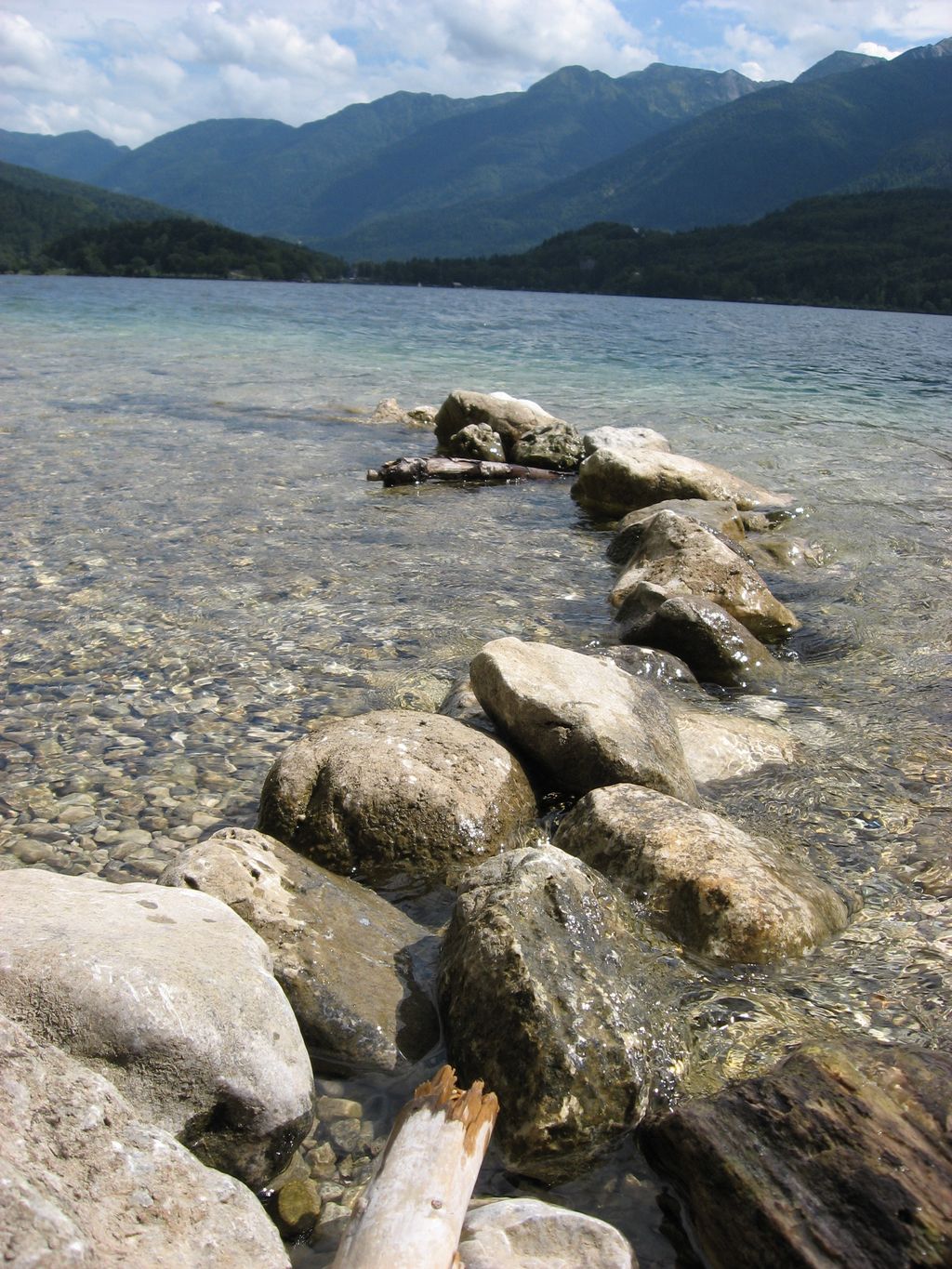 ---