---
Taking ourselves away from our daily environment can provide a rare opportunity to really give ourselves to being with our moment to moment experience over a longer period. Our weekend retreats offer a blend of mindfulness and self-compassion practices which provide the support to let go and explore how we might learn to relate to ourselves a little more wholeheartedly and kindly. The weekend format allows for periods of silent practice and times of sharing reflections with one another.
---
What to expect


This weekend retreat provides a rare opportunity to take yourself away from your daily setting and really give yourself to being nourished and refreshed in a supported and kindly environment. The retreat offers a blend of guided mindfulness and self-compassion practices which support participants in learning to relate more skillfully and wholeheartedly to their experience - whatever may be going on in life.

Periods of silent practice and times to share reflections with others are woven into the retreat timetable. The spacious weekend format also incorporates opportunities to take advantage of the natural environment.
---
Who is the retreat for?

Participants are likely to have completed an 8-week mindfulness course (eg MBSR, MBCT, Breathworks) and / or practice mindfulness on a regular basis. They may also have taken a Mindful Self-Compassion course (either over 8-weeks or in the 5-day residential format), though this is not a pre-requisite to participating in the retreat. Please get in touch if you are unsure whether this retreat is right for you.
"I am amazed by what I've learned,
it's made the most enormous difference to me"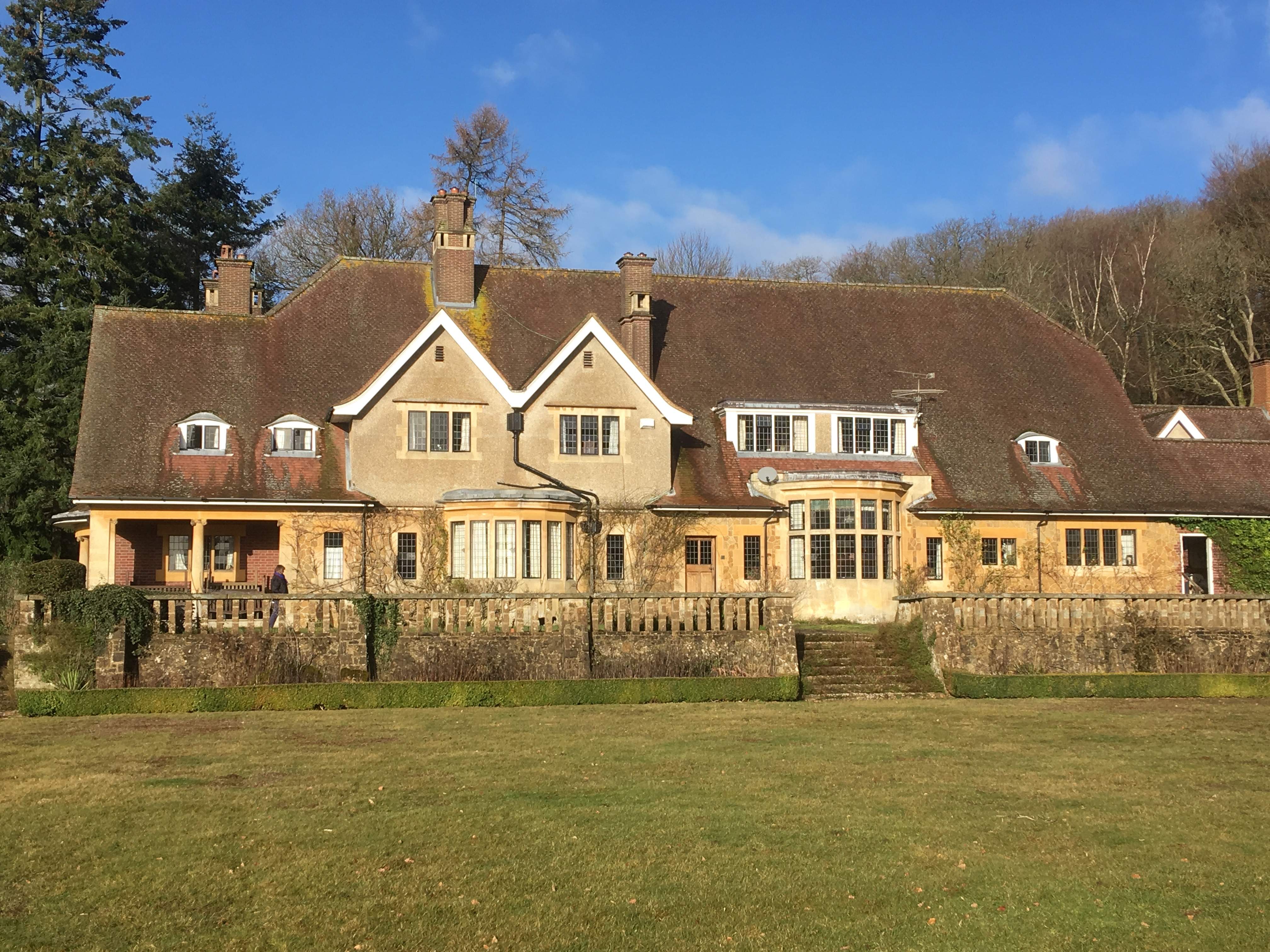 ---
Further Information
Due to popular demand there will be another New Year weekend retreat at the beautiful Fintry Trust near Godalming, GU8 5UQ from 22nd to 24th January 2021
Cost £295 inclusive (accommodation and all meals provided) .
This retreat is limited to 10 people so best to book early.

---