Monthly Practice Support Groups
---
Establishing a regular formal mindfulness practice is often regarded the most difficult aspect of undertaking mindfulness training. And interestingly research also shows us it is the most beneficial thing as well. We therefore run mindfulness practice support groups and a mindful self-compassion support group once a month for people who have completed an eight week course.

These are 'closed groups' of regular people who find the commitment of a monthly group really supports them to embed learning and keep their mindfulness and self-compassion alive. We have a theme for each month which deepens understanding of a particular aspect of learning. We do plenty of guided practice during the session and there is also opportunity for discussion.


There are currently two monthly mindfulness groups: one on Monday mornings (usually fourth Monday of the month) and the other on Wednesday evenings (first Wednesday)(this one also incorporates a few self-compassion practices too). And the self-compassion group is also on a Monday morning (usually third Monday of the month).

Ali Lambie researched participants' experiences of these groups as part of her master's degree.
Click here to read her thesis findings.

---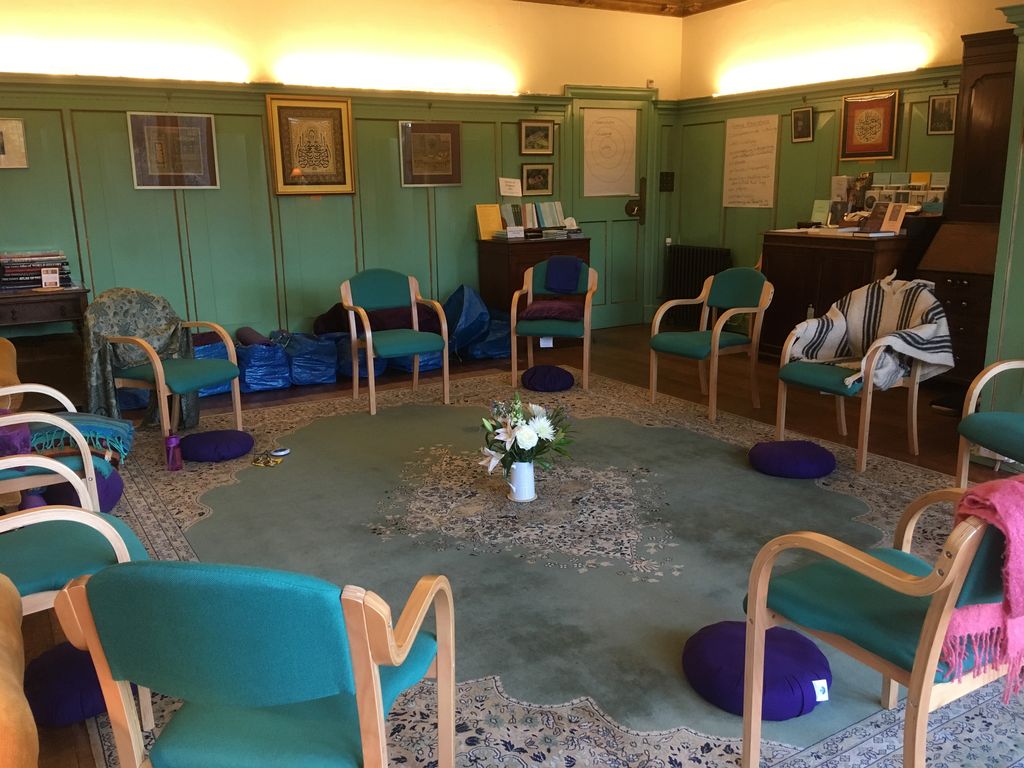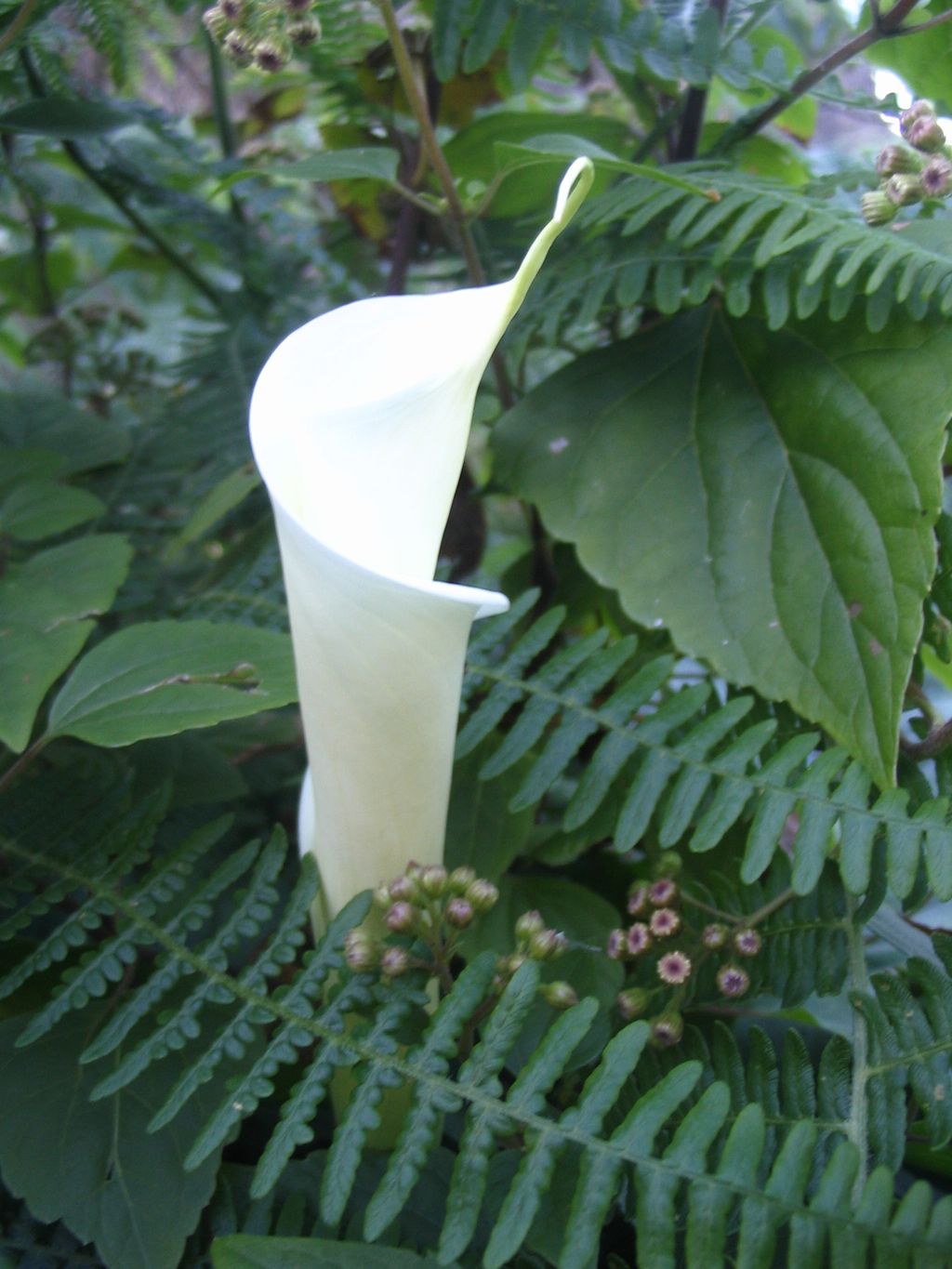 ---
Further Information

The cost for these committed groups is £15 a month, payable by standing order. Joining one of these groups supports your commitment to continue with practice and also means you will be part of a consistent group of people who you'll get to know better as you meet together each month.
Please get in touch by email, phone or text if you would like to join one of these groups.
---
Subscribe to our newsletter