MBSR
Mindfulness-Based Stress Reduction
"You can't stop the waves, but you can learn to surf"
– Jon Kabat-Zinn
---
Eight Week Mindfulness Course
Jon Kabat-Zinn established the format of the 8-week mindfulness course in the '80s working with a wide range of clients, many of whom had gone beyond the help of any known medical intervention. The course is now proven to have helped tens of thousands, as well as its efficacy being substantiated through rigorous clinical trials.
---
Stress and anxiety
Stress and anxiety are very common experiences. A small degree of stress can help us rise to meet a challenge, but all too often our levels of stress become unhelpfully high. Prolonged stress can have significant physical health implications as well as affecting our functioning, our relationships and our general enjoyment of life.
New ways of relating to experience
The purpose of the eight week mindfulness course is to teach new ways of relating to our experience that in turn enable us to handle thoughts and feelings differently. The MBSR course teaches this routinely through mindfulness meditation, cognitive exercise and exploration of our usual patterns of operating. Instead of either becoming sucked into problems, or trying to avoid them at all costs, we learn through being mindful to break free from habitual patterns and see things from a different perspective. The result is a reduction in the level of stress we experience in situations – even if the situation itself remains unchanged. Studies show that we can quite literally set up new neural pathways in the brain; so instead of reacting automatically to stressful events, we find ourselves with more mental space to choose how we respond.

Watch this short video of Dan Harris (author of 10% Happier) talking about the benefits and science of mindfulness:

---
What is Mindfulness?

To be mindful involves paying attention to each moment in a direct and intentional way. This applies to whatever we are experiencing in our lives at the time. The intention is not to judge but to recognise the fullness of our experience and learn to relate to it in a different way.
The practice of mindfulness has its origins in Buddhism but in recent years has been developed to be meaningful to our Western minds and therapeutic traditions. It has much to offer those of us not only experiencing stress or anxiety, but also depression or low mood, and chronic pain or illness. It can also be enormously helpful in just bringing more meaning to our lives and relationships by creating a greater sense of well-being which helps us approach life from a calmer and more conscious standpoint.


How does it work?
We often get triggered into a stressful frame of mind when experiencing particular situations. The way we relate to what's happening – our thoughts, beliefs and attitudes – then further fuel this feeling of stress, creating a vicious cycle which can be difficult to break. Using MBSR we will learn greater awareness to feelings, sensations and thoughts that can maintain these stressful patterns, helping enable us to respond differently.
"I am amazed by what I've learned,
it's made the most enormous difference to me"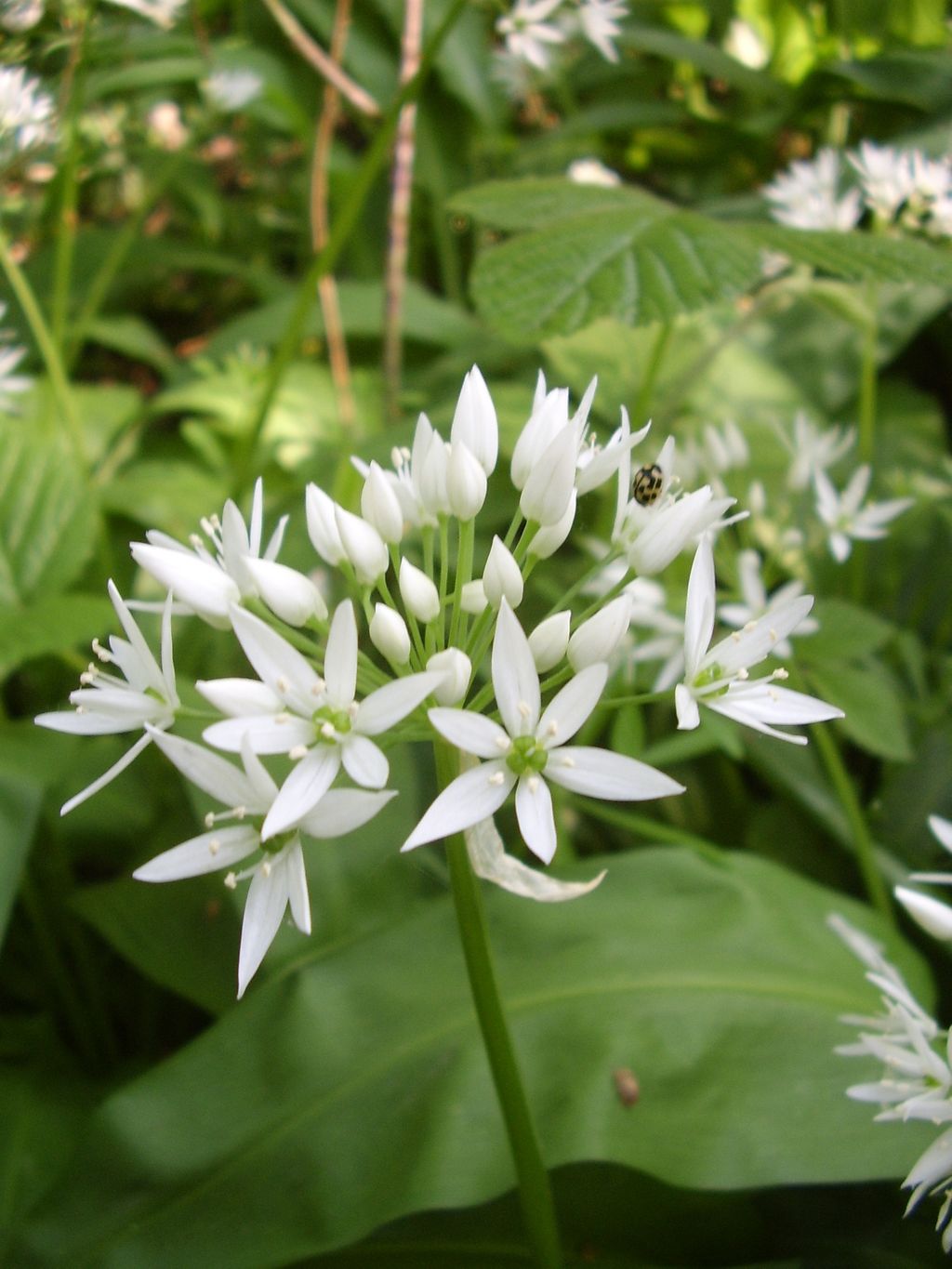 ---
The importance of practice
Together we will be working to change patterns of mind that have been around for a long time and have become a habit. We can only expect to succeed in making changes if we put time and effort into learning new skills. This approach relies on a willingness to do home practice between class meetings which will take up to an hour a day, six days a week and involves tasks such as listening to recordings, performing brief exercises and keeping a record of what's happening for you. Whilst it may often feel difficult to carve out that amount of time, research shows that those who are able to make this commitment are helped the most. It you don't feel able to make this amount of time available it may be best not to embark on the course at the moment. Being part of a supported learning group can also be an important aspect of learning mindfulness.


Course content
We will learn a range of formal and informal mindfulness practices which include some meditations, some gentle movement practices and a variety of cognitive exercises, all aimed at bringing greater awareness, clarity, concentration and choice to our experience.
---
Is this course right for you?
Please feel free to get in touch for an informal discussion if you'd like to explore whether or not this course may be right for you and whether now is the right time for you to be embarking on mindfulness training.
---
Further Information

The course is taught by Ali Lambie and is made up of 8 weekly sessions and a 'retreat' day.
Next course dates to be confirmed
---